Hi Everyone!! I wanted to share with you all today this awesome place I found on that provides some of the best actions out there for your photos!!
Paint The Moon Photography
!! I am IN LOVE with this place! I want to get all the actions they have available, but unfortunately I do not have the money to do so :P But thankfully they have freebies all the time which have made me super happy! :D All you have to do is just become a fan of their's on Facebook! It's seriously that easy! The only requirement is that you have to have either Photoshop or Photoshop Elements for the actions to work. They provide download and installation instructions and basic how-to. I had never used actions before so this was my first time giving this kind of thing a try. I am the most unsavvy computer person alive, so I won't deny this was intimidating for me. But it actually was really easy!! Once I played around with it and saw how you could change the picture by moving the action around, it became really simple to figure out. And the results are amazing!
So definitely check out
their site
, and become a fan on
Facebook
!! It is so worth it! :D Hope they make you as happy as they have made me!
Here are a few pics that I did recently using the Sunny Days action:
Before:
After: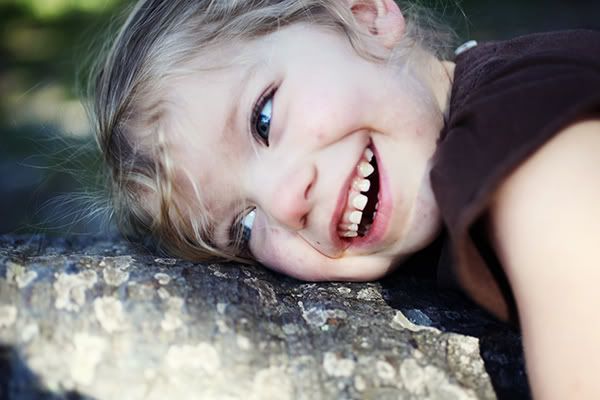 Before: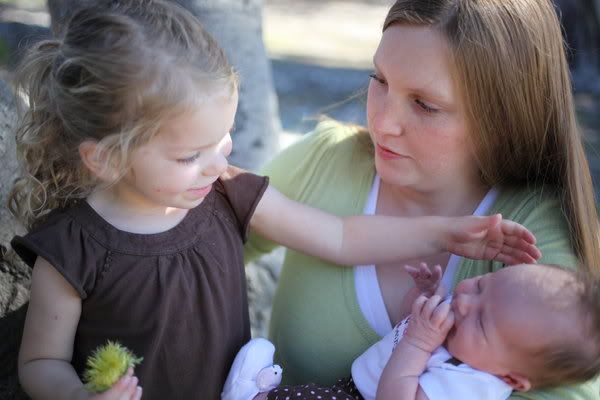 After:
Before:
After: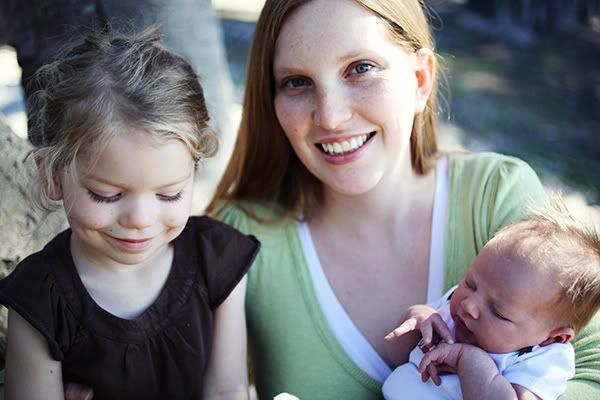 Before:
After:
Before: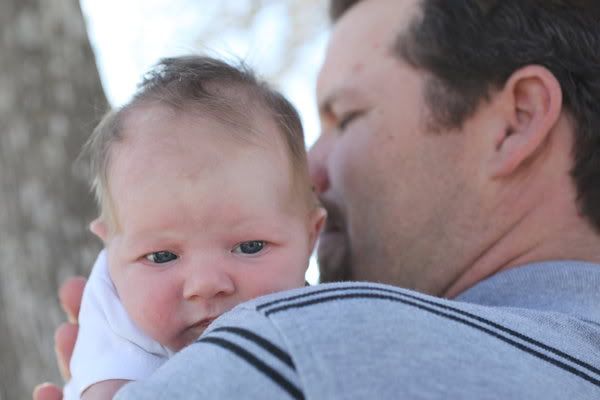 After: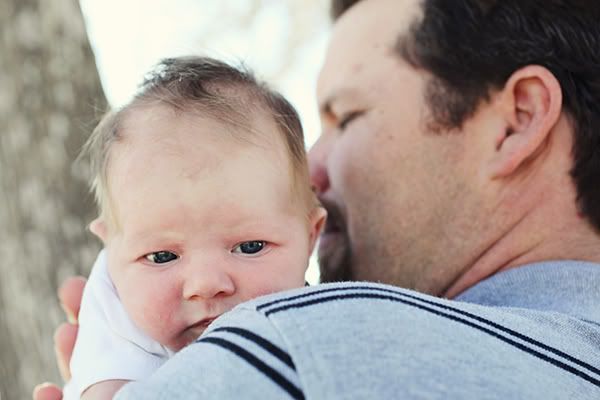 Before: (for some reason this pic turned out real big, but it should be the same as the others. :P)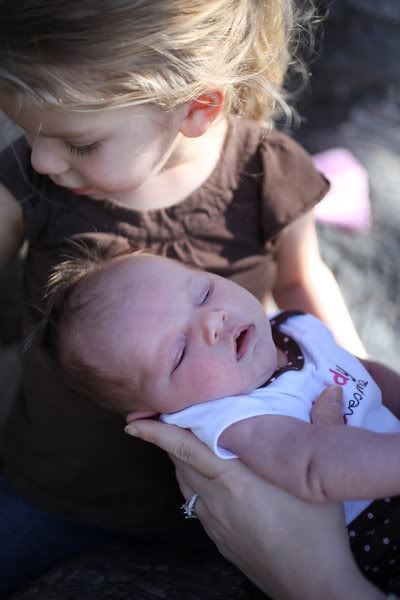 After:
Amazing right?!! Love these actions!!! Hope you enjoyed this and I can't wait to see what you do with their actions as well! ~Amy