Hope yall had a great weekend!
I don't know what the weather is like where you are but it is hot in Alabama!
But oh how I love the warmer weather!!
****
I love the hot sun much more than the crazy snow I ran in in this picture!
:)
I made this one for sketch #232 from
Pencil Lines
last week.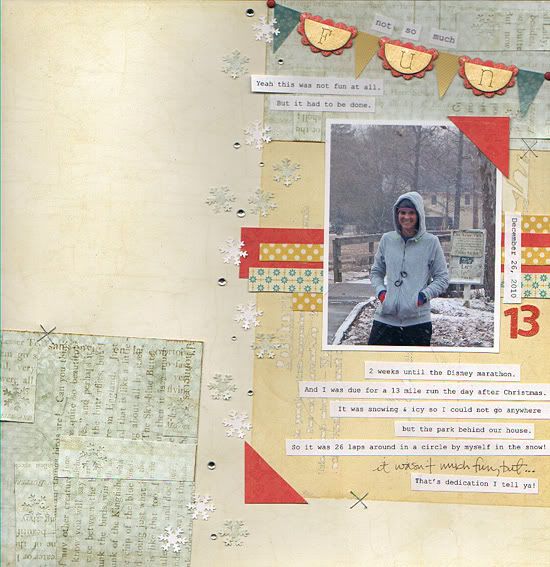 Yall know Noel was the guest last week right??!!
She is giving away a
Jump & Jive kit
there too so if you don't have one or want a chance at another one, you should play along with the sketch!
It's a fabulous kit!!!
I did my best to implement her 8.5x11 style into my 12x12 page.
I love how she did her journaling around the edges of the page so I had to do that!!
And of course I love the tilted photo and the hearts!!
Thanks for the inspiration Caz!!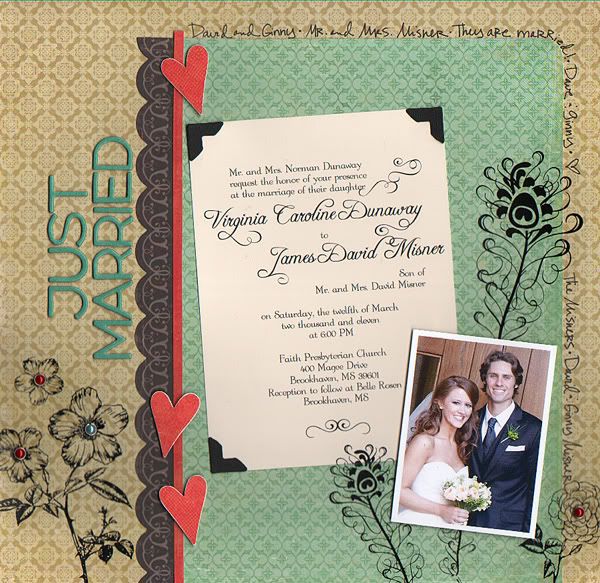 I used Jump & Jive again for this layout!
OK!
That is enough from me!
Have a great week!
:)
gretchen