Hello!! I have a fun little pinterest inspired tag to share with you all today. I love looking to Pinterest for fun ideas and prompts. Last week, during the "Book Of Love" crop, I visited Pinterest a few times to find ideas for adding different textures and layers into the album I was making.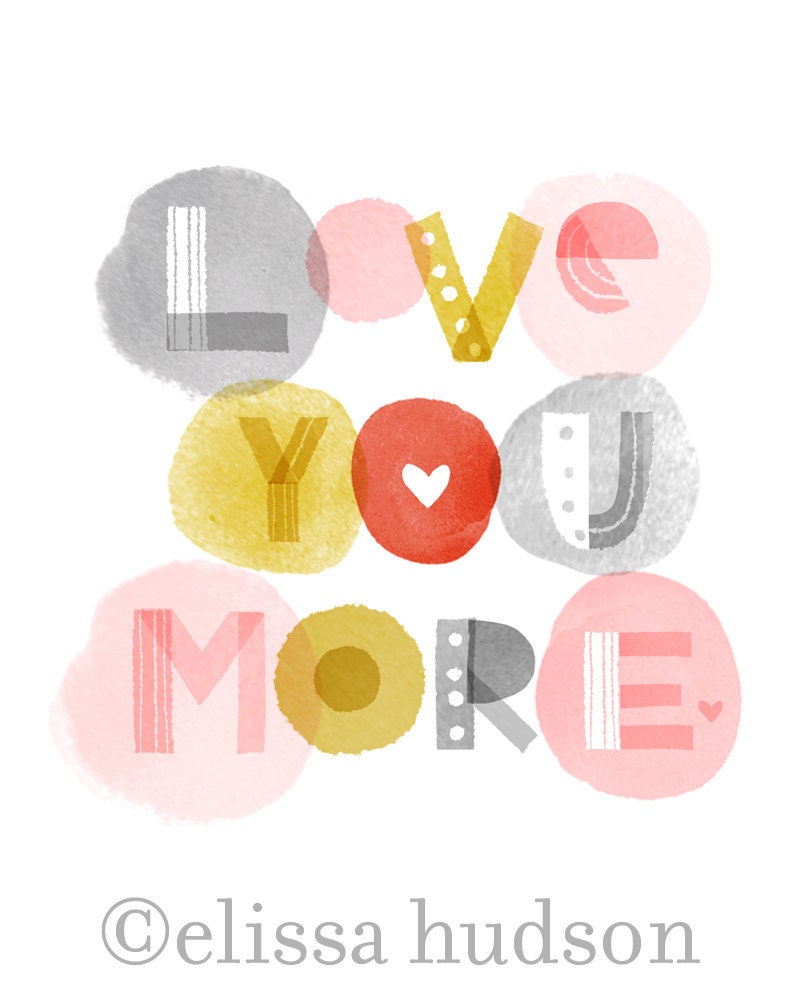 I stumbled across this image, which instantly made me think of the Fancy Pants, Devotion paper that was included in the February "Book Of Love" kit.
By fussy cutting out some of the hearts, and hand cutting letters, I was able to create this cute, fun, little tag that was a perfect addition for my album!

I kept it very simple, I really wanted to watercolor, tone on tone effect to stand out!