Hey peeps!
I wanted to share a few sneaks using the new Nightengale Kit that will go up for pre order soon. keep your eyes posted on the
Message Board
. You will not want to miss this one. i assure you!
this was using the sold out Love Song kit. I have had the best time playing with this kit. it is also for the challenge that will go up tomorrow. Make sure you check the
challenge blog
tomorrow for details. ;)
I am also still taking sign up's for my very first online class I will be teaching.
If you would like to see what it is all about you can read it
here
.
If you are not registered it only takes a few seconds so register. We'd love to see you over there. Not to mention we are having a crop that starts next week as well. With hottie bingo as one of the games...hehehehe!!Registration for my class ends on 2/15 and class starts 2/16 and 2/17. Cost $12.95. Everything you need to know is in that thread. hope to "see" you there!! For now I will leave you with a sneak peek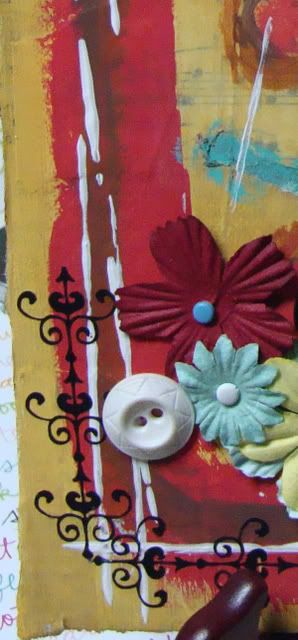 Have a great week and i will see you next week :)
xo
g