There is only 1 Scenice Route
Salem Line
paper pack left in stock.
I must confess out of all the Halloween lines this one by far was my favorite.
So much so that i used every bit of it up except for all the stickers and a few chipboard pieces that came with it. I ran out of paper and was still on a roll so i resorted to cutting the packaging where they had samples of the strips. LOL!
here are a few that I did.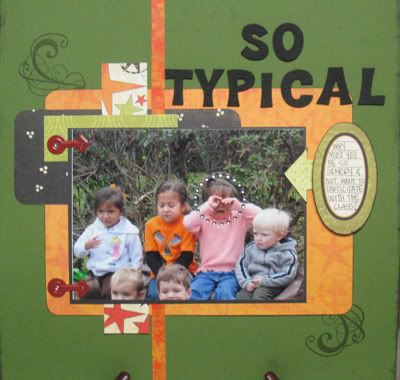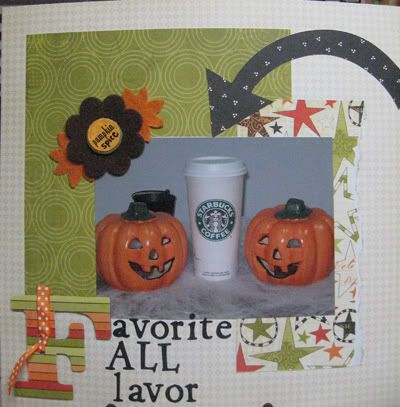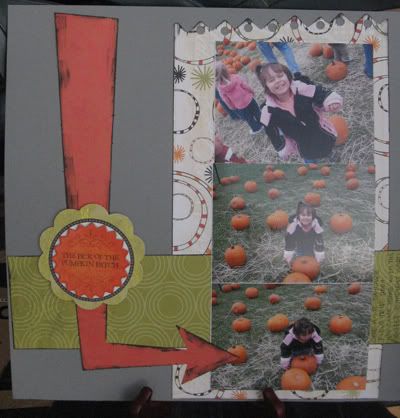 hurry and get your Salem Line if ya want it. Noel has only ONE left!!
See you next week!